Petrie's Family Games
Hey there and thank you for the interest in Dized!
By backing the Dized Indiegogo campaign through this page you support Petrie's Family Games and get secret perks that aren't available through the normal campaign page.
So thank you for your support and let's make this happen!
---
Dized - Board Games Made Easy!
$74015
USD
raised by 2316 backers
Updates
Scythe and 7 Wonders Tutorials sneak peek!
Share with your friends and encourage them to back using a unique code you will receive in your e-mail after you back. The more they back using your code, the more benefits you reap!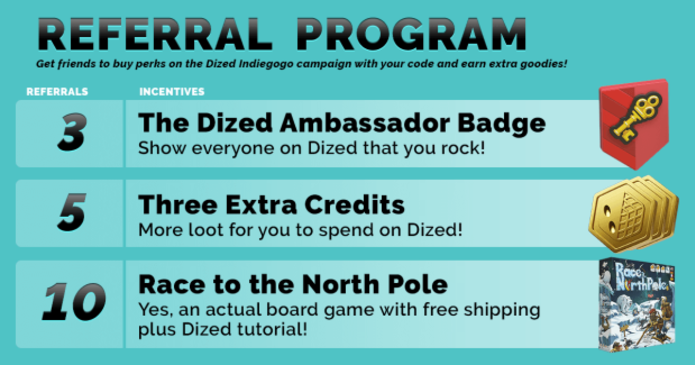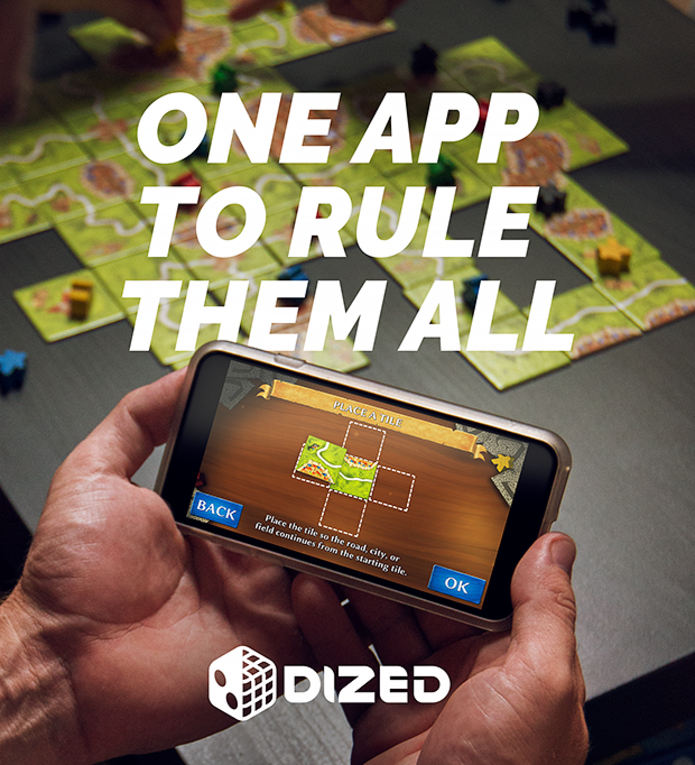 Dized is an app that will teach you games, set up game nights, and keep track of your library.
It's your new friend at the table.

Our smart tutorials and game setups will have you playing board games right out of the box.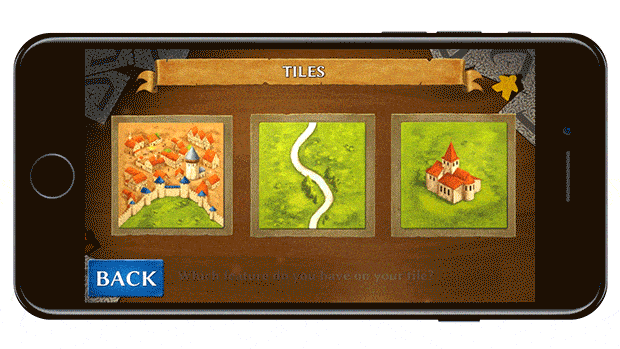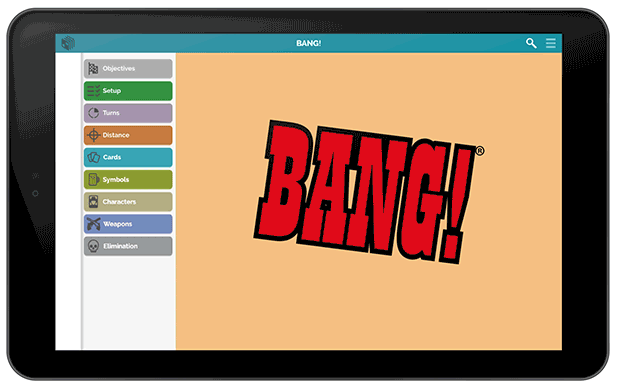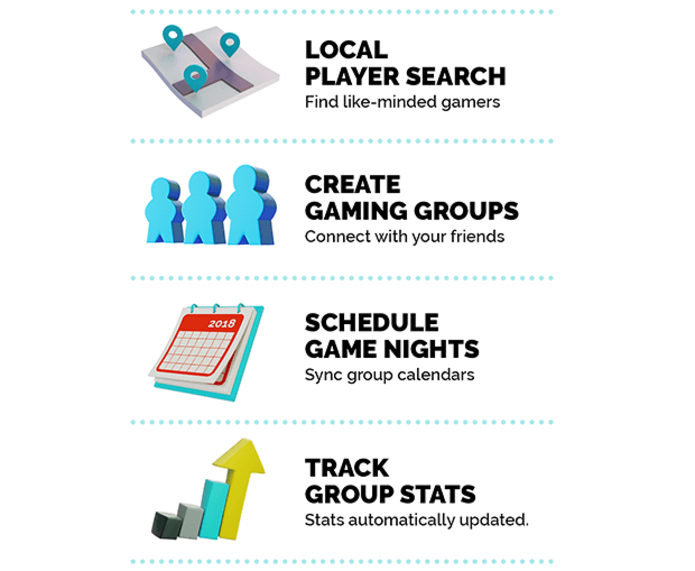 We want everyone to enjoy board games. Free accounts include limited access to Dized features. Free users can access our Core Library of Games, and gain access to 1 game title of their choice for 1 month. After one month is up, users can choose to gain access to another, or the same, game title.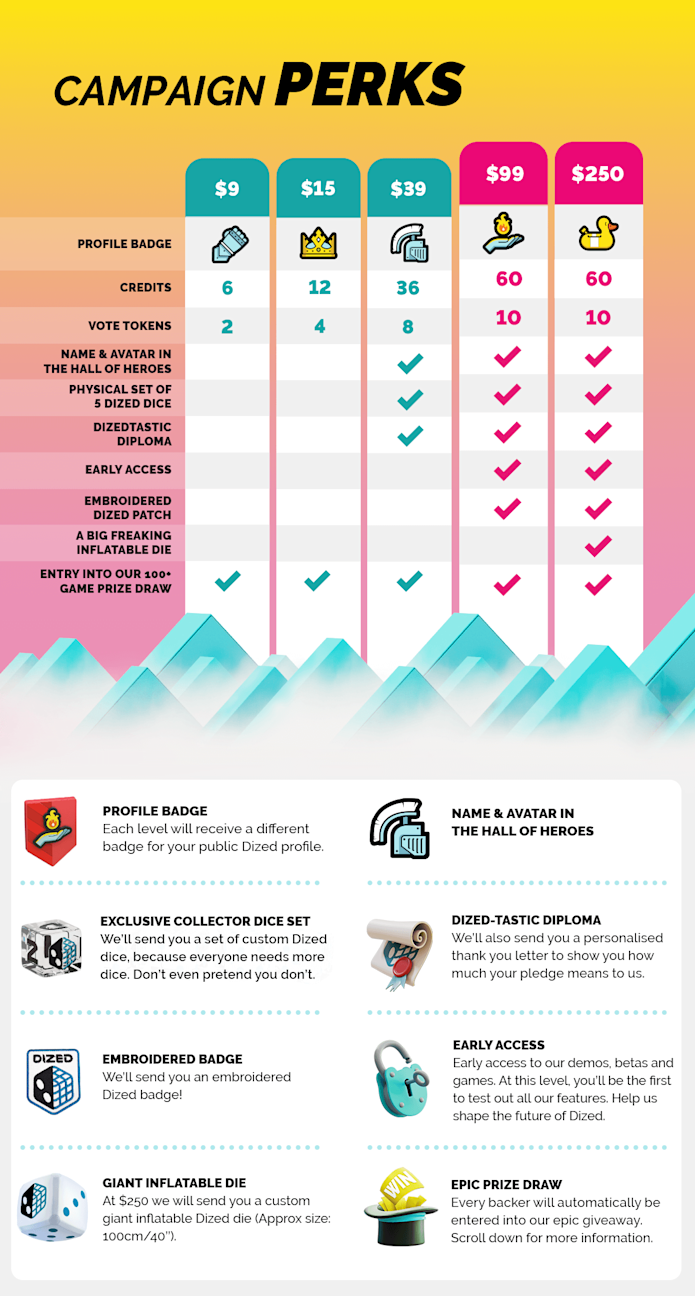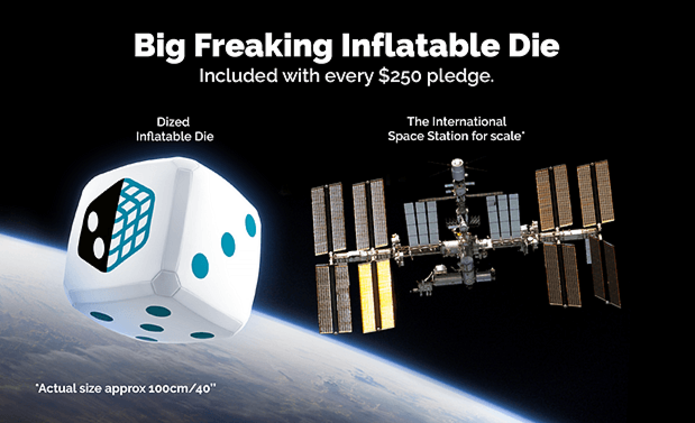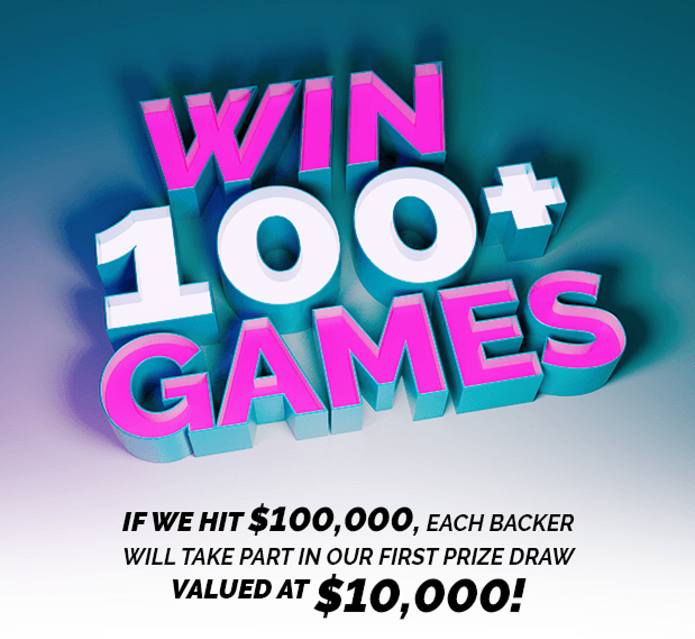 Every backer is automatically entered into each prize draw. Pledge early and you get to enter them all! Our first giveaway will include these awesome prizes: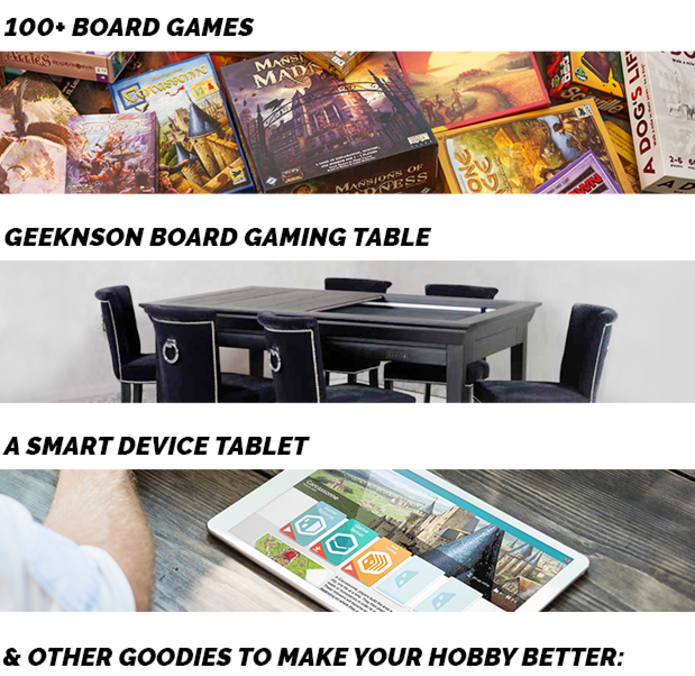 Bluetooth speaker, portable powerbank for your smart device, stand for smart device, 2 Ikea Kallax shelves, Gift card to CoolStuff, Card game playmats, Screenwipes, Card sleeves, Miniature painting kit with magnifying glass, Miniature set, Dized coasters and of course dice from Chessex!
Sounds too good to be true? 
Check out what happened at Gen Con 2017...
 

A Stretch Goal is something extra we can develop or make happen when hitting certain funding goals.
All perk levels will get access to every Stretch Goal we can unlock. Take a look at what we have planned, and stay tuned for more reveals during the campaign!



There's strength in numbers, be it total dollars raised or backers happy to join us for the ride and make board games a more approachable hobby. Why not have some fun while we're at it? Enter the Social Achievements or the "things you can do to unlock more credits without paying a dime."
Every time 4 of these Achievements are unlocked, every backer gets an extra free credit on Dized. Ready? Steady? Go!
FACEBOOK LIKES

Like our page on Facebook!
TWITTER FOLLOWERS

Follow either @getDized, @getDizedFR, @getDizedDE, @getDizedPL or @getDizedRU. All followers contribute to the unlocking of this achievement!
CAMPAIGN SHARES

Share the campaign on Facebook! (you can use the link next to the 'Back It' button on the top of the campaign)

We want Dized to happen now. We can build the platform, tools, and library in a year (with your help), or in ten, without it. And nobody wants to wait ten years!
Creating Tutorials, Setups, and Rule Lookup Tools is a process that can only be scaled by scaling the number of designers, artists and industry professionals we employ. The success of this campaign will allow us to grow at the necessary pace to keep churning out more and more material for your favorite games and make sure our tools will be easy to use for third parties, including publishers and designers, too.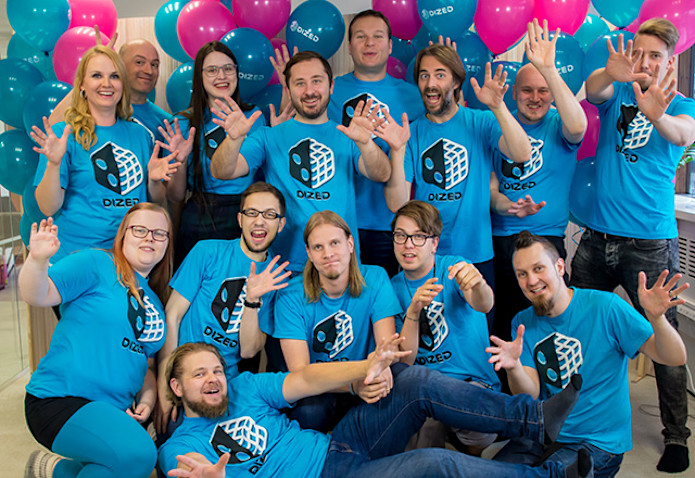 The Dized team is a passionate team of board gamers, developers and artists, now 20 strong. Based in Helsinki, Finland, but international at heart, collectively we've been working on several cool projects like Lords of Hellas, Nostalgia, MONAD System, Geek and Sundry, The Dice Tower etc.
Several of us have worked for different publishers like Wizards of the Coast, Paizo, IELLO, Blue Orange Games, Pegasus Spiele etc.
Our network is extensive not forgetting that we have quite a few successful people as shareholders as well. Here's one of them!

RETAILERS: Are you a board game industry operator? Click here to find out what Dized can do for you!
DESIGNERS/PUBLISHERS: Do you want your games on Dized? Go here to let us know!
1. How fast will games be released?
The bigger the campaign gets, the faster we will be able to hire professionals to process Tutorials, Rule Lookup Tools, and other features. We are currently working on software tools that will eventually open to third parties, like publishers and individual designers. Those tools will streamline the process of creating content for Dized to the extreme. Our goal is to build a platform to allow hundreds of games to be published on Dized every year!
2. But how can you possibly get EVERY GAME EVER?
Every game EVER? Might not happen next year. But the more games we make, the more tools we develop to make our library of games grow exponentially. And as you can tell, we dream exponentially big ;)
3. Okay fine, but what about XXX game? Can that at least be on there?
Thanks for letting us know your wish list! The more you reach out and tell us what you, the community, want to see, the more we can work to make it happen. In fact, we have a Facebook group for just that purpose. And in response to this demand, we're including vote tokens in every single one of our perk levels. See description above for more details!
4. I'm super into it. When and where do I use these vote tokens?
Polls will open when we setup the backer accounts, after the campaign. 
5.  If we can play on one device, why should I get my own account?
Dized will have features that are unique to you. Just like Netflix will recommend movies based on what you watched, Dized will recommend games to you based on what you've played. We're working to make more features that will let you customize the app, and eventually connect to your friends as well. Plus, you'll want to be able to use your vote tokens, tied to your account for your vote :)
6. Will you ever have a tool for me to make a tutorial for my game?
We'd love that! We're starting off building a consistent and reliable software of the industry's top rated games, and have plans in the future of building tools for 3rd party publishers to develop their own. For now, you can submit your game for Dized developed consideration here. Stay tuned!
7.  Are the Custom Dized dice set a physical reward?
Yes.
8. When will our subscription start?
After the app is officially launched (August 2018), you'll be able to start your Subscription at any time. Before the launch, you'll still be able to access the app's features with a Free account.
9. When can I start using credits?
After the app is officially launched (August 2018), you'll be able to start using your credits at any time. Before the launch, you'll still be able to access the app's features with a Free account.
10. Is shipping of physical items included in the perk's price?
Yes.
11. Which devices will Dized be available on? 
Dized will first be released for iOS and Android. We also want to bring Dized to other platforms – this is potentially something we will let our backers decide with their votes.
12. Where can I read the terms of the prize draw in full?
Here.
13. I have a reference (or referral) code, where do I put it?
Here.
14. What languages will Dized support?
Dized will support English, German, French, Russian, Italian, Spanish and Polish.

Software development is tricky
Our development team is comprised of seasoned professionals and has over a hundred combined years of experience in software development. We are based in Helsinki, Finland, the hotbed for mobile app and game development (Rovio, Supercell, ring any bells?) Dized is developed with Unity 3D, and Unity Finland's offices are just one floor below ours, which is pretty handy when you need to ask them a question.
Getting everyone on board is a challenge
In the past three years, we've managed to get several big industry names on board, as reflected from our first game announcements. Being actively present at industry events and communicating with all the key operators has given us plenty of confidence on how valuable Dized will be for publishers, distributors, retailers, board game cafes and, of course, gamers. The goal of this campaign is to show that there is enough interest for this product for even the biggest industry operators to hop on board with their catalog of games.
Unexpected problems
The greater the challenge, the greater the satisfaction of conquering it! Several members of our team come from entrepreneurial backgrounds, and solving problems is our daily bread. We don't rest until things look awesome.

If you've read this far, we must have done something to intrigue you. And we have to say, we're flattered. Thank you so much for your interest, and if in even the smallest way, being a part of this adventure. Our ultimate goal is to make Dized not about us and our ambitions, but about the board game community as a whole. Together, we can make board gaming a common language by boosting the industry, empowering retailers, and bringing gaming groups together more often. Let's make some noise!