 Frequently Asked Questions
The DIZED Early Access is available for everyone! Download Dized now for Android and iOS.

I am an Indiegogo backer! Where's my code? How do I register with it?
The Early Access Registration for the Indiegogo backers was closed, in short this just means that the credits you got from the Indiegogo campaign will be sent to you via e-mail rather than them appearing in your Dized Account automatically.
So just download Dized and register through the app normally.
I have more than one code! What should I do?
If you pledged multiple times (thanks!), use only one code (it doesn't matter which one) and save the rest for later. You'll be eventually able to redeem all credits and badges to the same account.
I'm stuck at login, why I can't access?
Most likely you're trying to use your username in the first field. Use your email instead. If that doesn't work, contact us by filling the support form!
I registered my account and the validation email didn't come through! What now?
If you didn't receive an account validation email after 10-15 mins (remember to check that spam folder!) don't worry! Head to https://dized.com/email-validate/ and submit the email you registered with and we will resend your validation email to that account!
I need to reset my password, how do I do that?
I'm pretty sure I never got the Early Access code. Where can I get it?
You don't need one anymore. The Early Access Registration for IGG backers is closed. You'll can redeem the Credits from your pledge later on with a code that we'll send to your email!
I don't want to register to use Dized!
Don't worry, you will be able to browse the free content without registering after the Early Access ends!
My question isn't answered here!
Please, fill in the support form on the page and we'll get back to you!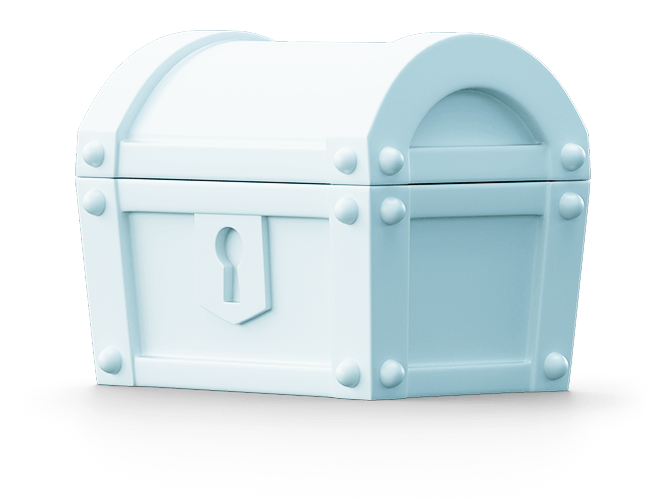 I want to be kept in the loop for future updates!
That's fantastic! We have lots of exciting news to share! Please sign up for our newsletter below so we can let you know immediately when there's new stuff to tell you.