 Indiegogo BACKER Registration
This page is only for backers of the Dized Indiegogo campaign.
Everyone else can create their user accounts from within the Dized app.

Please fill out the form below! Be sure to CHECK YOUR SPAM FOLDER for the email with your backer code!

Our Privacy Policy is found
here
.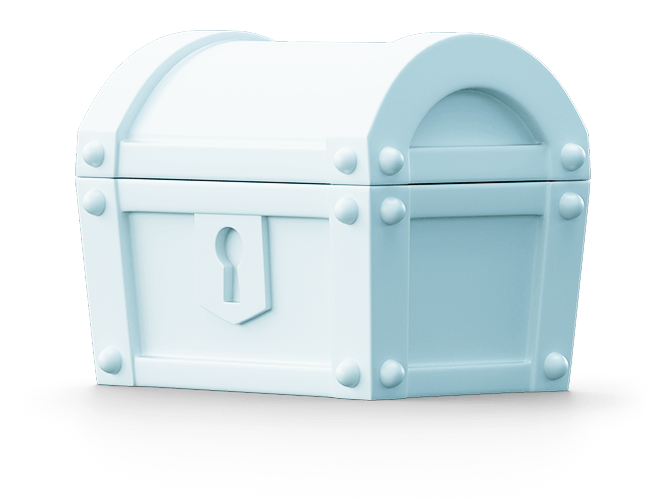 Don't have a Dized backer code?
Don't worry, Early Access is now open to to the public!
You can create your user account from within the Dized app.
I AM a backer!
If you backed the campaign you should've received an email with your backer code on it. If not, please contact our customer support!
I have more than one code!
If you pledged multiple times (thanks!), use only one code (it doesn't matter which one) and save the rest for later. You'll be eventually able to redeem all credits and badges to the same account.
I registered my account and the validation email didn't come through!
No problem! If you have submitted your info and backer code for your account but didn't receive an account validation email after 10-15mins (remember to check that spam folder!) don't worry! Head to https://dized.com/email-validate/ and submit the email you registered with and we will resend your validation email to that account!