Features

Only The Rules You Need
There is no more need to take a day off to study the rulebook: the Dized tutorials teach you the game as you play.

Game Setup Made Easy
Forget the guesswork: Dized tells you how to setup your game for the number of players at the table.

Search Rules Faster
Start typing a keyword (such as a card name) in our Rules Lookup Tool and we'll show you all the relevant information.

Free To Download
Dized is ads supported, and all core functions are free to use. Subscriptions unlock a range of premium features to improve your gaming experience.

Game In Your Language
Dized will support English, German, French, Russian, Italian, Spanish and Polish.

So Much More!
Plenty more features are underway. Check our IndieGoGo campaign on August 28 and discover all Stretch Goals!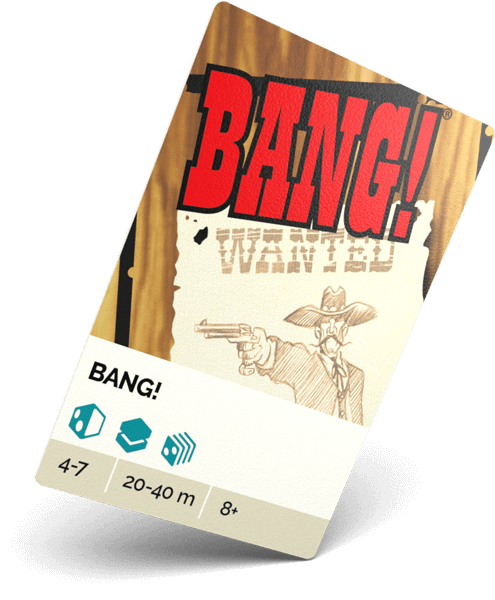 Bang!
dV Giochi An international hit, Bang! is a western-themed social deduction game, winner of the Origins Award for Best Traditional Game of 2003 and Best Graphic Design of a Card Game or Expansion.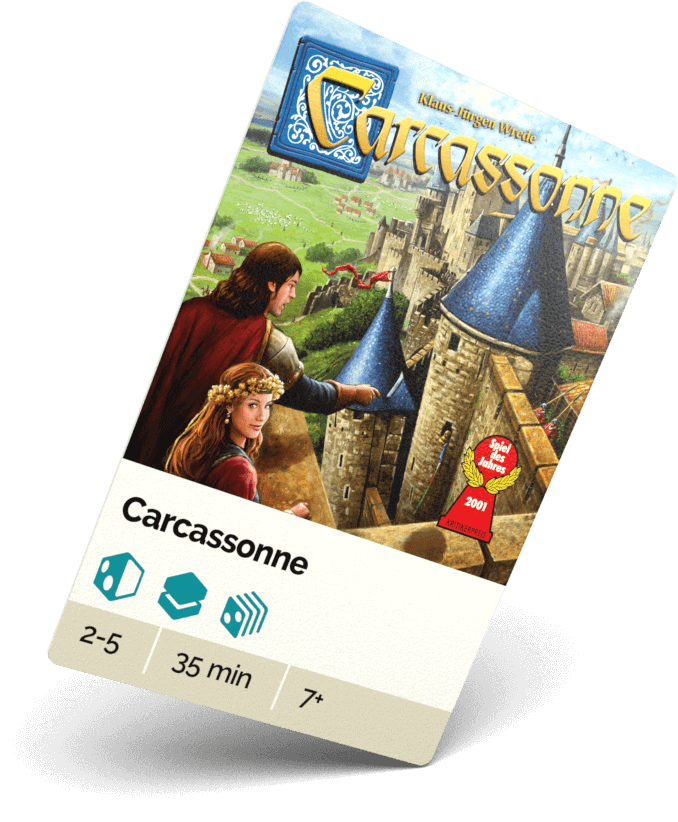 Carcassonne
Hans im Glück Carcassonne is the most famous tile-placement game in the world. Winner of multiple prizes like the Spiel des Jahres, it has sold millions of copies and sports more than ten expansions! The perfect starter to understand what Dized is all about.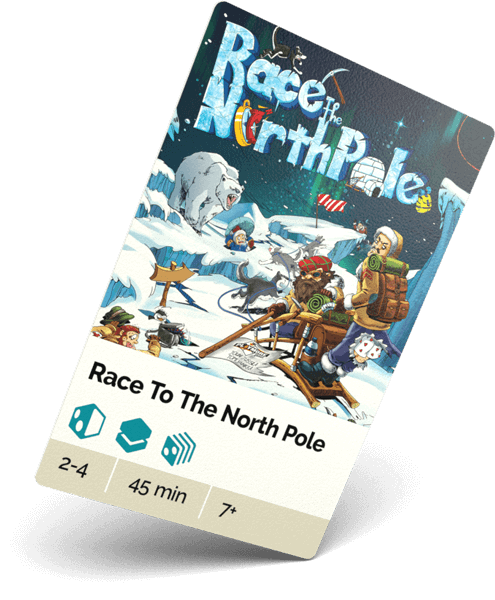 Race To The North Pole
Playmore Games Winner of the Imagination Gaming's Family Silver Award 2017, Race to the North Pole is an exciting competition through the arctic wilderness that is easy to play but hard to master!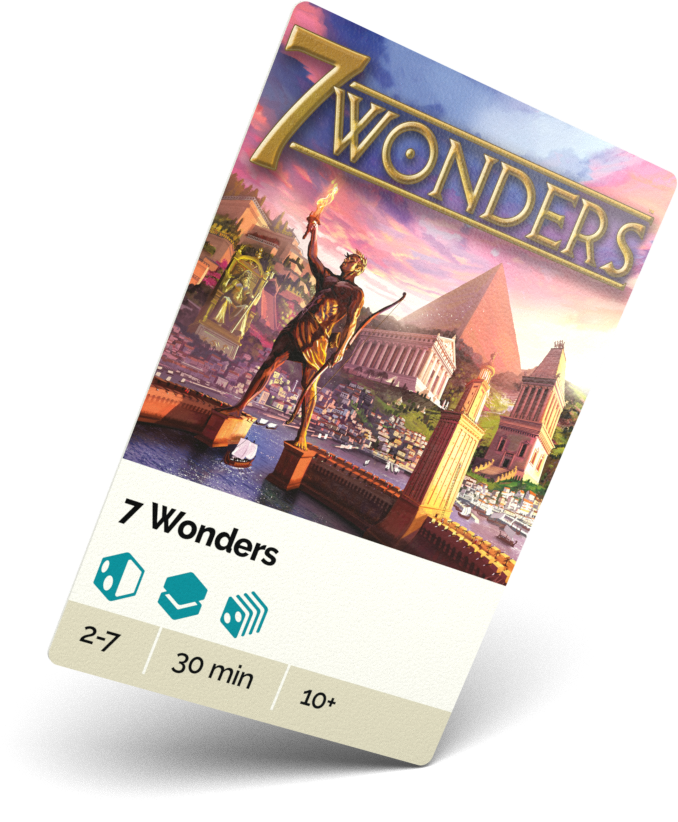 7 Wonders
Repos A super-popular card-drafting game about the rise and fall of ancient civilizations. Winner of over 30 gaming awards, and one of the highest overall rated board games of all time.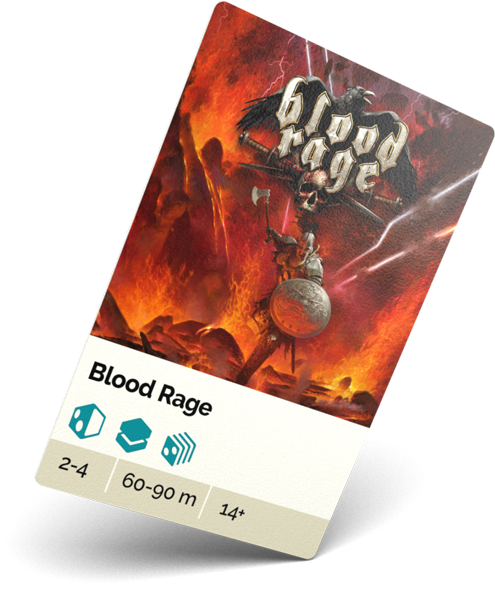 Blood Rage
CMON Blood Rage is one of the recent crowdfunding successes from renown designer Eric Lang. An exciting game of battle and valour. Featuring Adrian Smith's highly evocative artwork, and Mike McVey's amazingly detailed miniatures.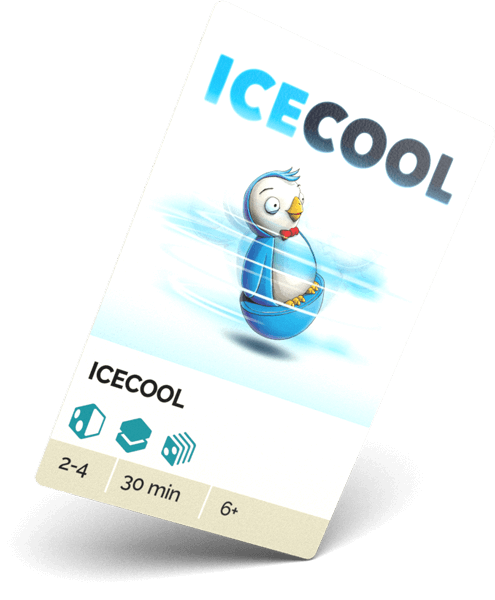 ICECOOL
Brain Games The winner of Kinderspiel Des Jahres! A family game where each player has to use the best of their skills in order to get the most points. This fun and exciting game is not just cool, it's ICE COOL!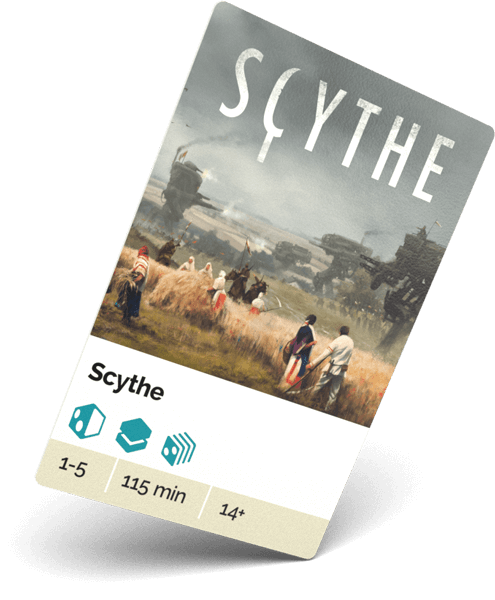 Scythe
Stonemeier Games Winner of more than 6 best in category awards, Scythe is a board game set in an alternate-history 1920s period. It is a time of farming and war, broken hearts and rusted gears, innovation and valor. Players conquer territory, enlist new recruits, reap resources, gain villagers, build structures, and activate monstrous mechs.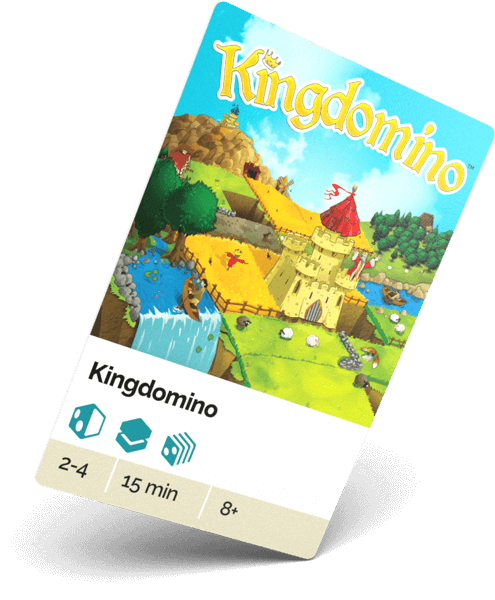 Kingdomino
Blue Orange In Kingdomino, 2017 Spiel des Jahres and As d'Or Winner, you are a Lord seeking new territories in which to expand your kingdom. Scout lands, wheat fields, lakes, and mountains get the best plots! But be careful as some other Lords also covet what is rightfully yours… Kingdomino is domino with a kingdom-building twist!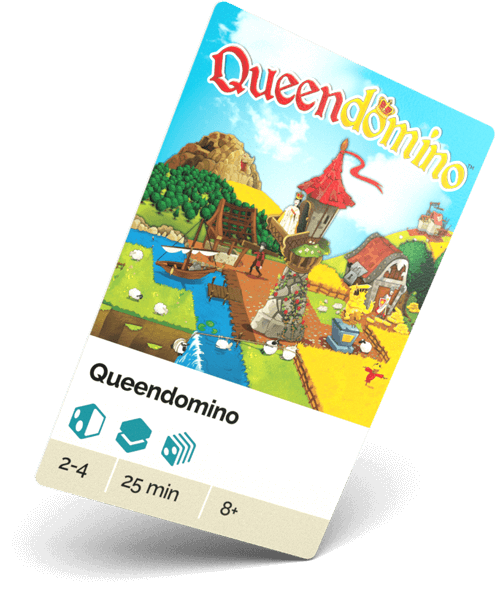 Queendomino
Blue Orange Queendomino is a standalone sequel to Kingdomino that can also be paired with the original game! You will have to build the most prestigious kingdom by claiming lands and erecting buildings, while your knights bring in riches — You may win the Queen's favors if the dragon doesn't get you first!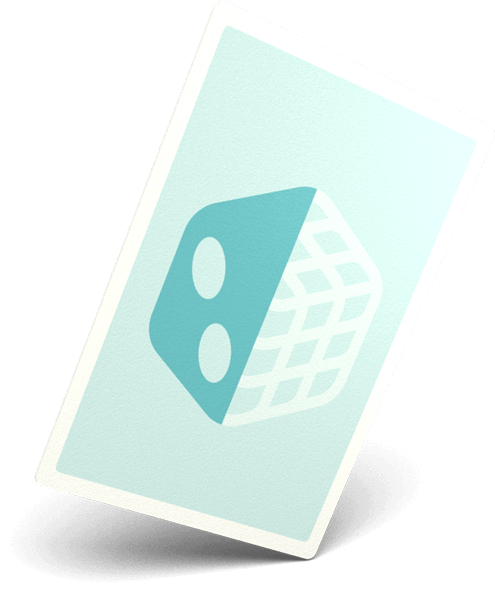 Coming Soon!
  Check back in August to find out!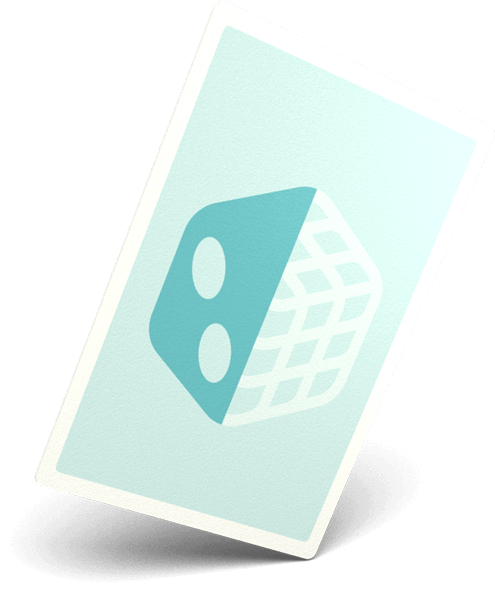 Coming Soon!
  Check back in August to find out!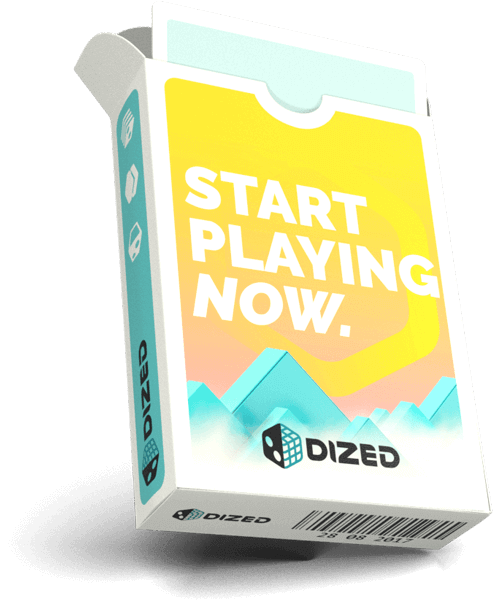 And More…
  Check back often for more announcements! We're just getting started.
Our library grows bigger by the day – Help us grow it faster by supporting us on IndieGoGo when the campaign launches August 28, 2017!