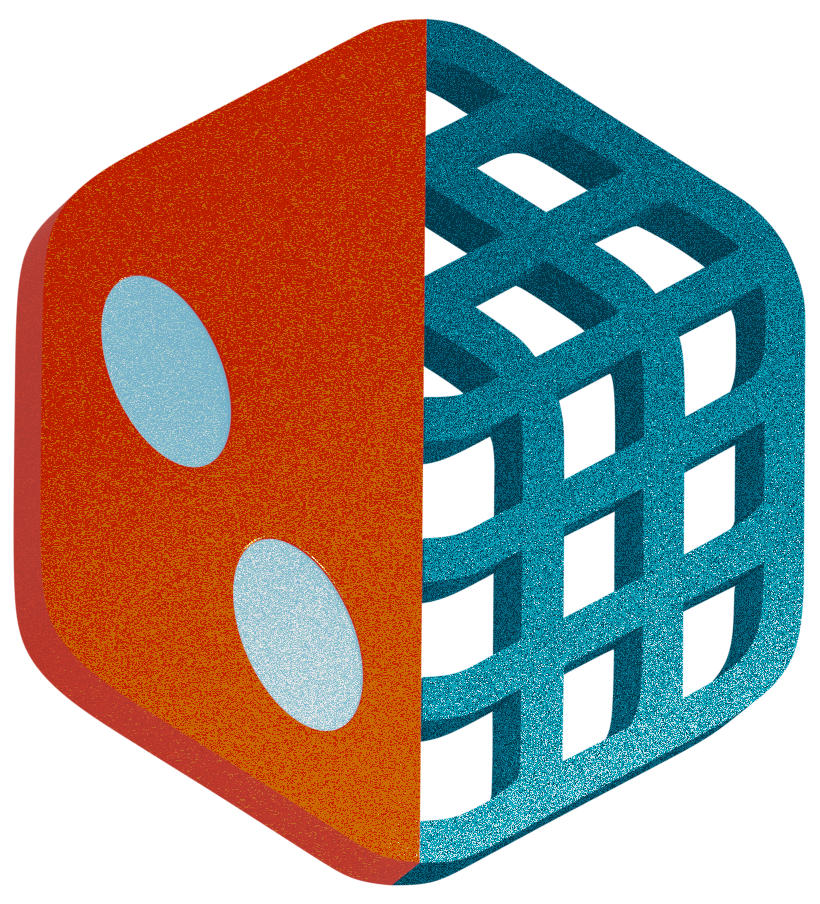 What is Dized?
DIZED is a digital companion designed to be used next to physical tabletop games. With Dized players can learn games while they play and enrich their tabletop gaming experience. Everything from Smart Tutorials to full game expansions!
Dized is beneficial to all industry operators:
Publishers can make their games more accessible with smart tutorials and more immersive with digital content. Dized has also proven to be very efficient at demoing games at expos!
Retailers can use Dized as a "demo person" at the store, and Dized offers a great selling point: "If you buy this game, you can skip the rulebook and learn while you play!"
Board Game Cafes can utilize Dized as "someone" who teaches guests how to play the game and is able to handle all the tables simultaneously!
SMART Tutorials
Skip the rulebook, learn while you play!
Players typically prefer learning games from someone else. Dized has been designed to be the friend at the table who knows the game inside out and knows how to make learning the game fun. And just like a person at the table, Dized can react to what's actually happening in the game, and can adapt to whenever certain rules need to be explained.
Dized tutorials teach the rules gradually. When new rules are learned, they are implemented immediately. Turning the knowledge into skill through constant action makes the experience feel more like play than learning, because players don't need to try to remember so many things at once before implementing them. (watch video: Dized Rules & Tutorials).
Dized supports different learning styles. All the information is presented with a 3D animation, voiceover and text, and all players are getting the same information at the same time. Information is easy to understand and players learn the correct rules, which is important for the game to perform in the designed way. (watch video: Dized Interactive Tutorial Features)
Dized simply allows you to focus on PLAY!
Digital Rules
The quickest way to look up for a specific rule during a game!
Dized Rules have been designed to be efficient to use on digital devices. Publishers can offer up-to-date game rules that include expansions, promos, FAQs, erratas and so on. Information is easy to access with the quick search, or through the categorized and indexed menus!
For players Rules is the one source where they can find any rule related information they need.
Extras
Dized can host anything you want to add to the experience of the people playing your game: soundtrack, score helper, additional scenarios, digital expansions, A.I. to play solo… You name it!
Dized Portal
Dized Portal is where industry operators can manage their account with Dized. Dized Portal contains the free and user-friendly content creation tools. These tools enable publishers to create content in-house or to hire a freelancer or Dized to do it.
The tools will be available in the following timeline:
Rules & Tutorials
Now Available!
Dized is so much more
Tutorials, Rules and Extras are actually just the beginning… In the next few years, we'll continue to develop innovative features based on the feedback from our users. With your insight, Dized has the potential to change the whole industry for everyone – publishers and players alike. Big Data
Collect valuable data about the market and consumers' habits. Customer Service
Stay in touch with your community, gather valuable feedback and send messages to specific targets with Dized. Revenue Source
DIZED provides new revenue opportunities. New Audiences
DIZED allows you to reach targeted audiences. Available now! Increased Sales
Learning rules is often the biggest obstacle for people to play and buy new games. Increased accessibility means wider target audiences and easier sales. Big Data
Where are your customers? Which rule are they most confused about? Collect valuable data about the market and how your games are played. Customer Service
Connect directly with your customers; reach out to all players of a specific game in a targeted area, and stay in touch with your community. increased Visibility
Give Dized users multiple opportunities to discover your business, with targeted ads, tailored suggestions, or just browsing the games library.
Dized is Available now
You can already download the Early Access version and check out the existing tutorials and rules on the Web or with the Dized App:
Sign Up and GET YOUR GAMES ON DIZED Now!
Dized is a team
Dized is built by Playmore Games, a software studio founded in 2014 in Helsinki, Finland. Our team is composed of passionate and talented individuals with gaming and development backgrounds from all over the world.