SUPERCHARGE YOUR
TABLETOP GAMES
WITH
DIZED+
Can't find the right game to play? Is it taking too long to get the game going? Are you having arguments over game rules? Not anymore, because DIZED has you covered!
DIZED is a digital companion for tabletop games. It makes gaming more entertaining and simply improves your game nights!
Subscribe right now on DIZED!
Buy DIZED+ for a year for yourself or as a gift!
Install the DIZED App,
Login to your DIZED Account (Signup for one if needed),
Open Profile Menu and choose "Subscribe to DIZED+".
Purchase at the DIZED online store. Subscription is delivered as a Redeemable Code.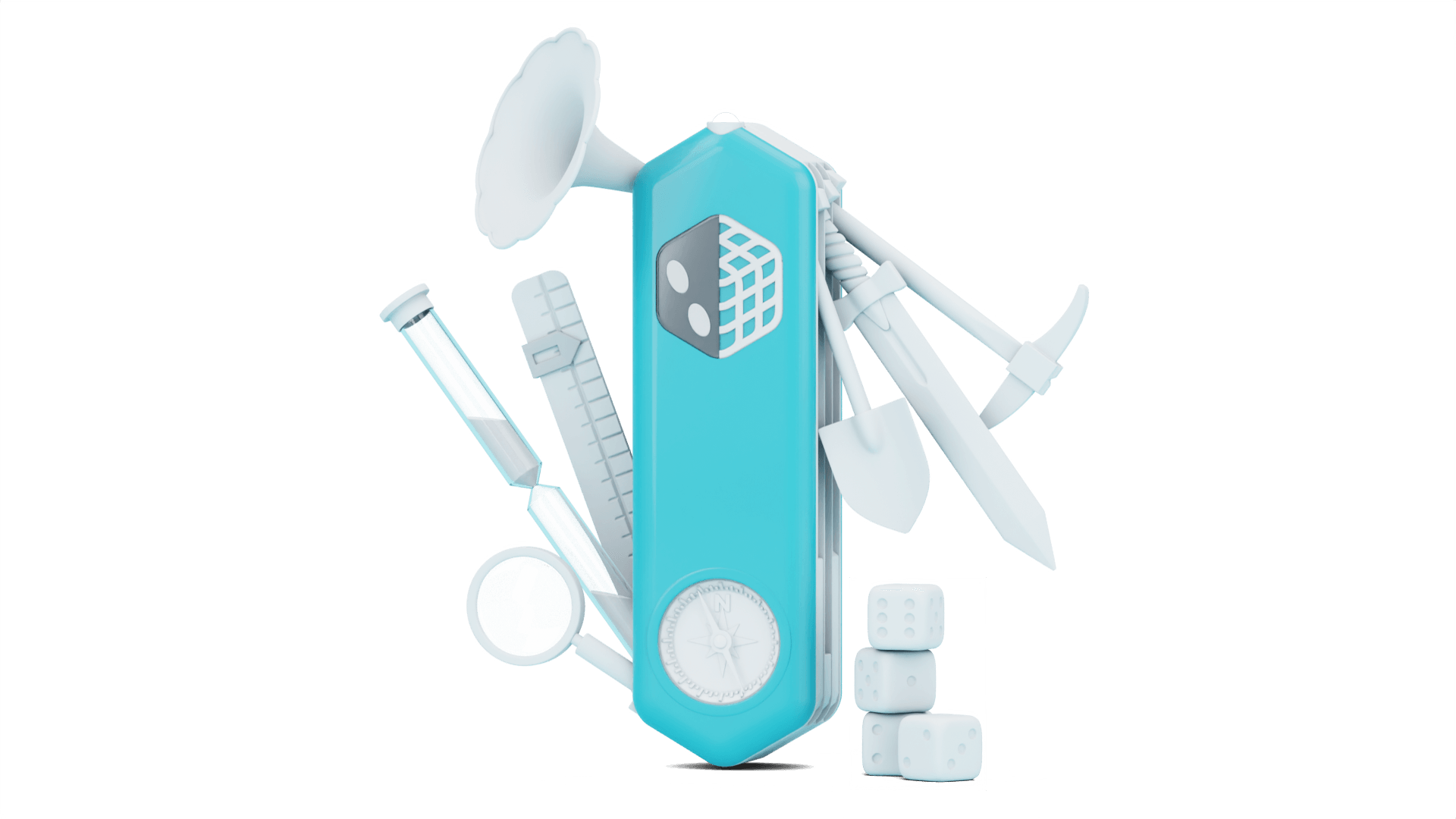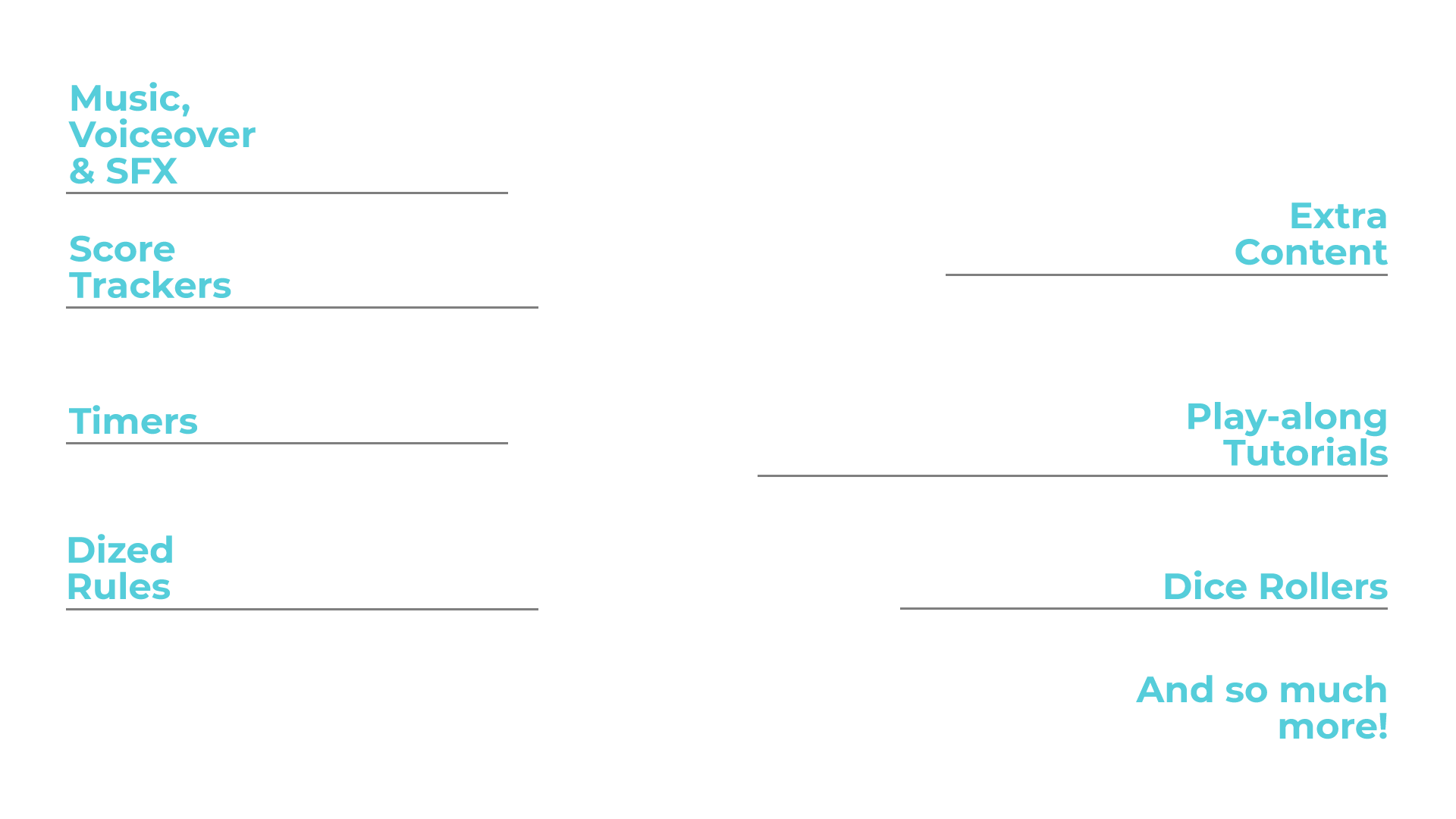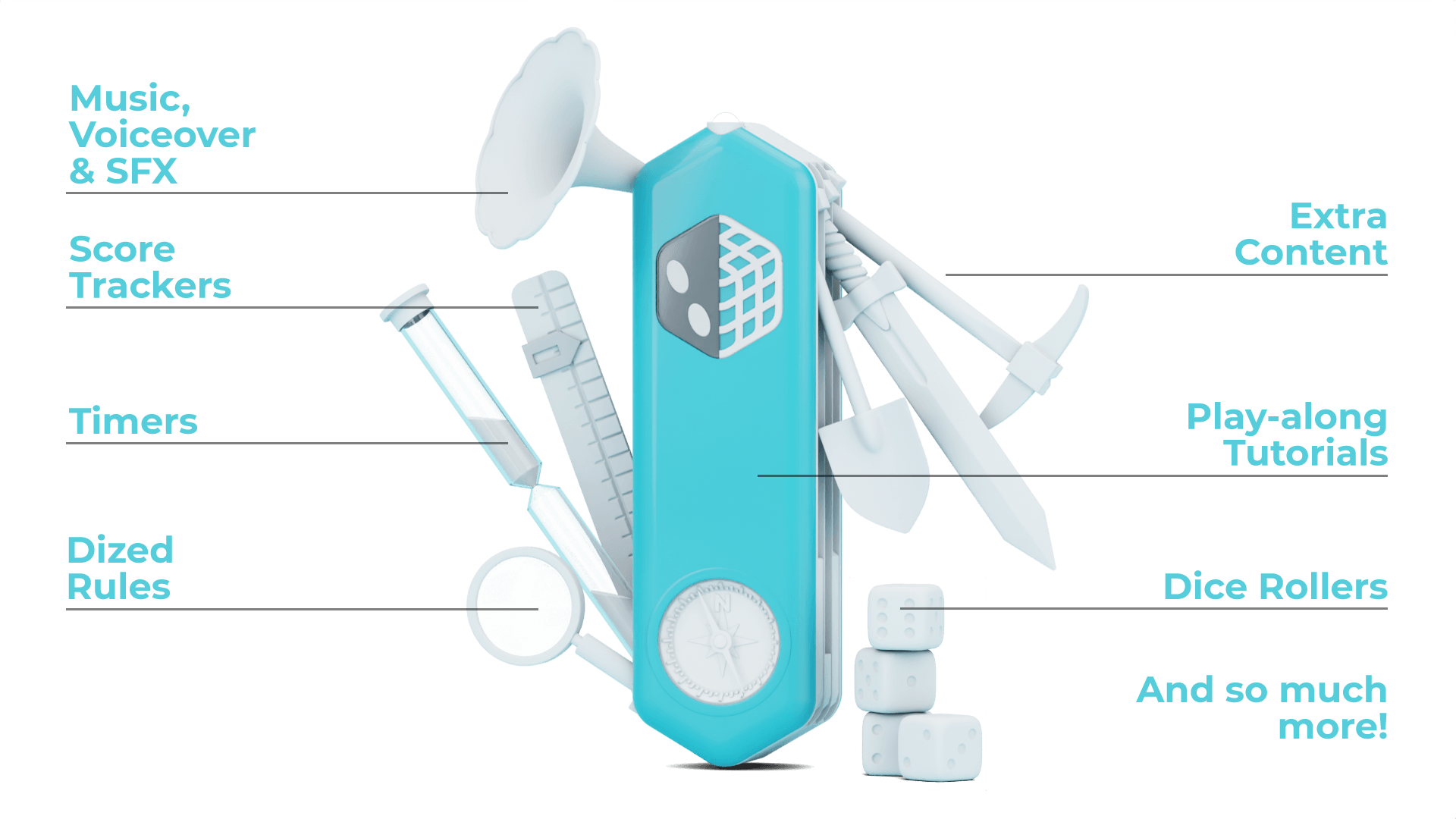 Who is Dized for?
Dized has been designed for anyone who is interested in tabletop games. You might be new to board games, or perhaps you have already built thousands of hotels and crawled the deepest dungeons. Dized has features that suit every player!
Your favorite games might be the old classics, or perhaps this year's fresh releases. Dized works with all kinds of board, card, miniature and role-playing games!
So, if you'd like to have more entertaining game nights, then Dized is for you!
What is Dized exactly?
Dized is a digital service used together with your actual tabletop games. It's available as an app for iOS and Android smart devices, and on the Web for Computers. Dized is a multi-tool that teaches and enhances your games making playing easier and more fun than ever before!
TUTORIALS
Let's start with the learning: Dized features state-of-the-art game tutorials. These tutorials allow you to get into the action immediately, and you don't need to study rulebooks or watch videos before the game night. You know how video games guide you while you play? This is EXACTLY how Dized teaches the game! The interactive play-along tutorials allow you to start playing right out of the box!
RULES
Dized also has the full game rules with built-in FAQs and search engine. All rules available on Dized are up-to-date, and publisher approved! Solving rule-related issues is super fast and you'll be back to playing in no time!
EXTRAS
Dized+ brings you Extras, our version of DLC (Downloadable Content). This content is designed for specific titles and allows you to get more fresh gameplay for your favorite games!
PLAYER TOOLS
Player Tools include several handy digital gadgets that you can use with any game. These gadgets include Dice Rollers, Scoretrackers, Timers, First Player Randomizers, Soundtracks, and more. Player Tools also include Soundtracks, bringing the game theme more alive!
DIZED+
Dized+ members are able to enjoy Tutorials and Rules ad-free, while getting added features to make the experience even better!
Dized+ Gives You So Much More
Free
Learn games with Dized
Rules and Tutorials

– Extras Game-Specific Add-Ons

– Ad-Free

– Player Tools

– Exclusive Features

– Voting on Content and Features
Dized+
12 Month Subscription (2 months free!)
Rules and Tutorials

Extras Game-Specific Add-Ons

Ad-Free

Player Tools

Exclusive Features

Voting on Content and Features
Dized+
1 Month Subscription
Rules and Tutorials

Extras Game-Specific Add-Ons

Ad-Free

Player Tools

Exclusive Features

Voting on Content and Features
Dized+ feature List:
Ad-free access to Tutorials and Rules
Access to Dized Extras
Exclusive all-in-one player tools:

Scoretracker
First player randomizer
Player Order randomizer
Dice Roller (D4, D6, D8, D10, D12, D20)
Timers
Player Stat Tool

Vote on upcoming features and contents.
And, there are a LOT of upcoming features, like screen share between multiple devices, offline mode, "my games" -library, logbook, and lots and lots of new Tutorials, Rules and Extras!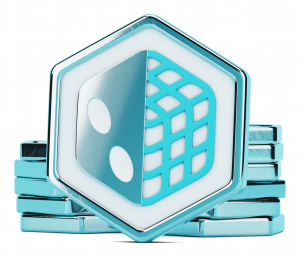 "This makes me want to game even more!"
"Thank you so much! This app is truly amazing and has made learning a game a walk in the park."
"This app is a game changer. Very clear and visual tutorials that easily beat Youtube."